A night of quality programming from a variety of personal vaults, featuring a selection of short videos, forgotten footage, and work in progress. A chance to view new video work, and gems from the bottom of hard drives in the comfort of your home.




The screening was live-streamed via YouTube and hosted on this page to view from 7-10PM [UK Time] on Friday 12/02/21, and the videos looped for the duration of the stream.




Programmed by Grace Higgins Brown.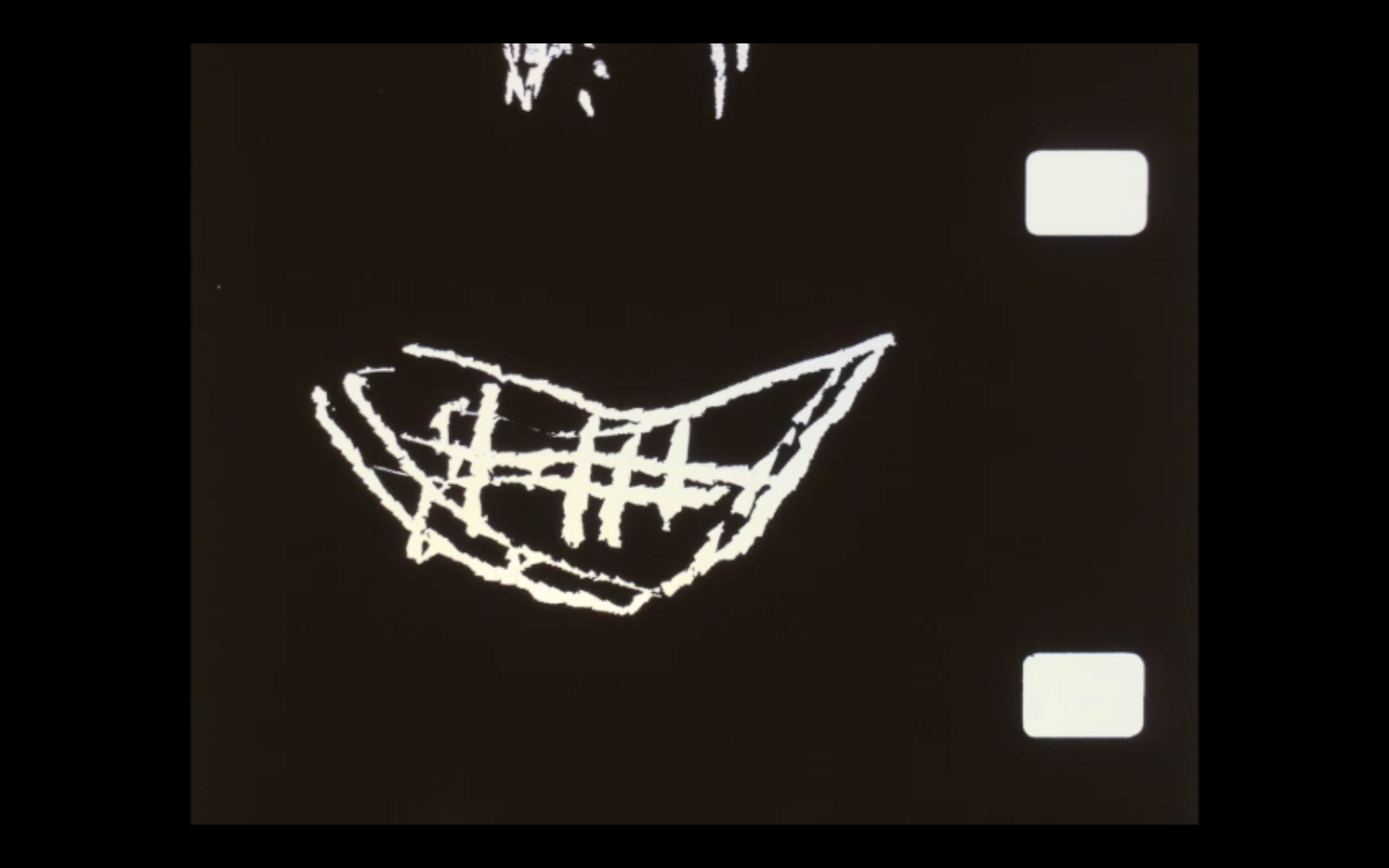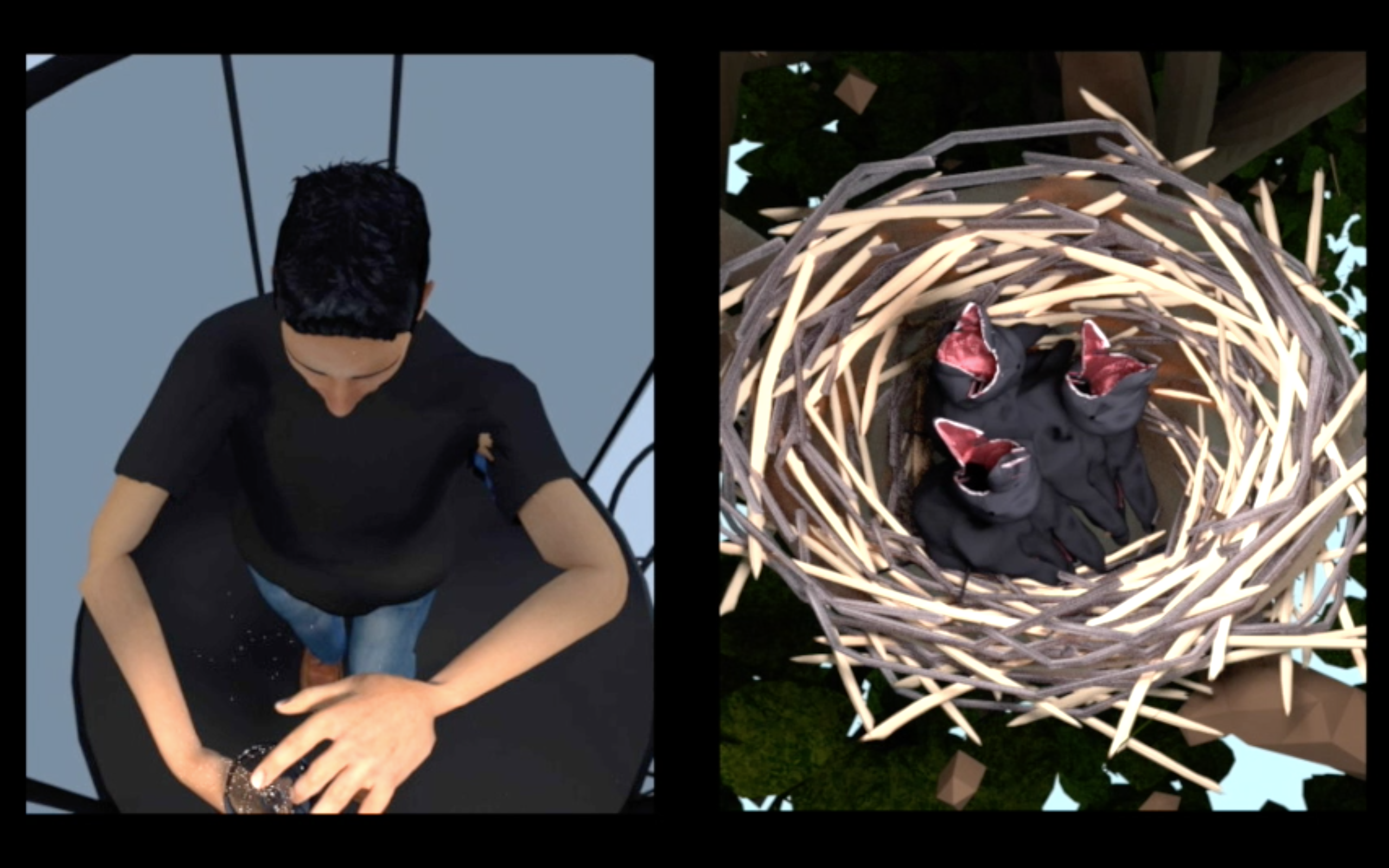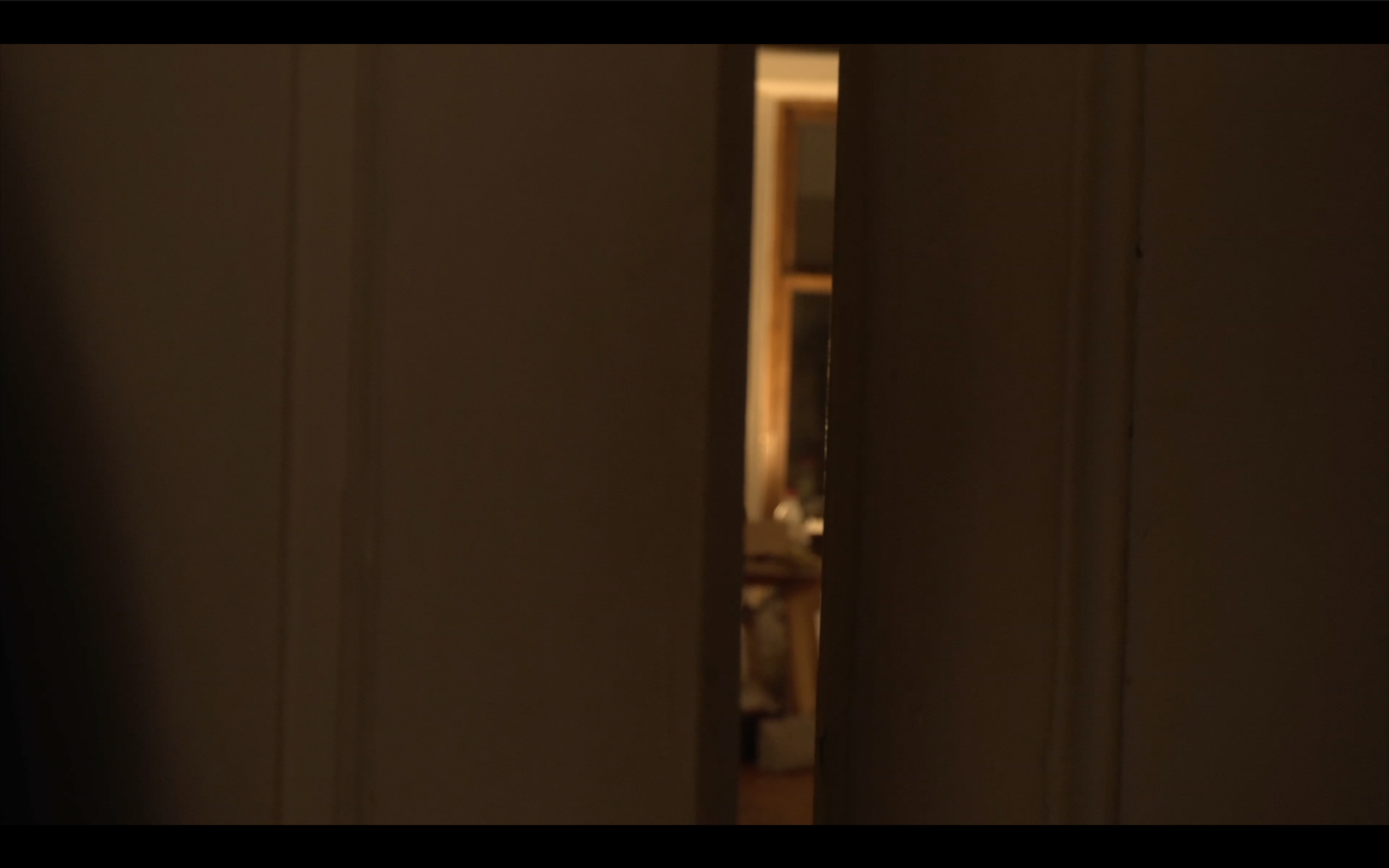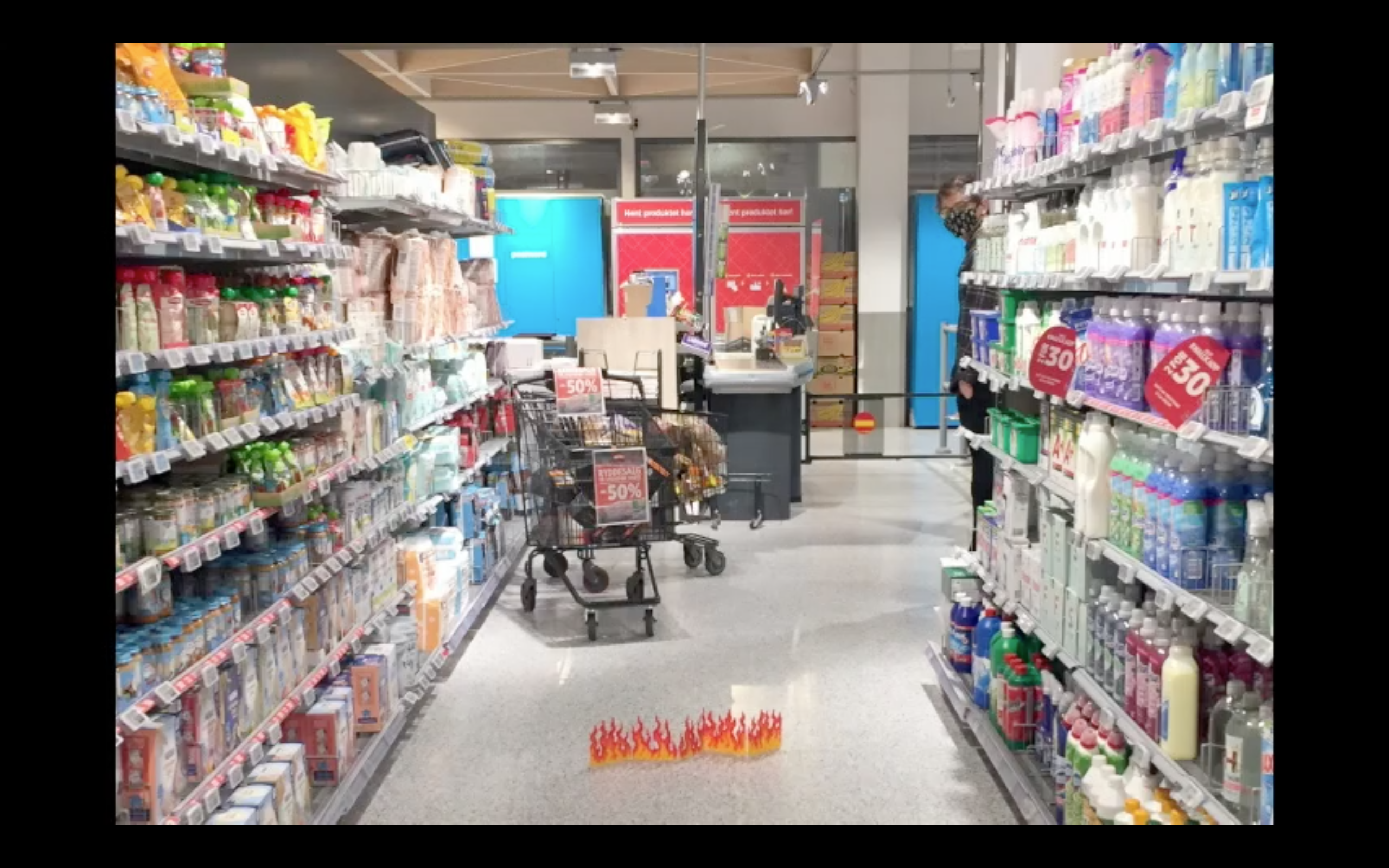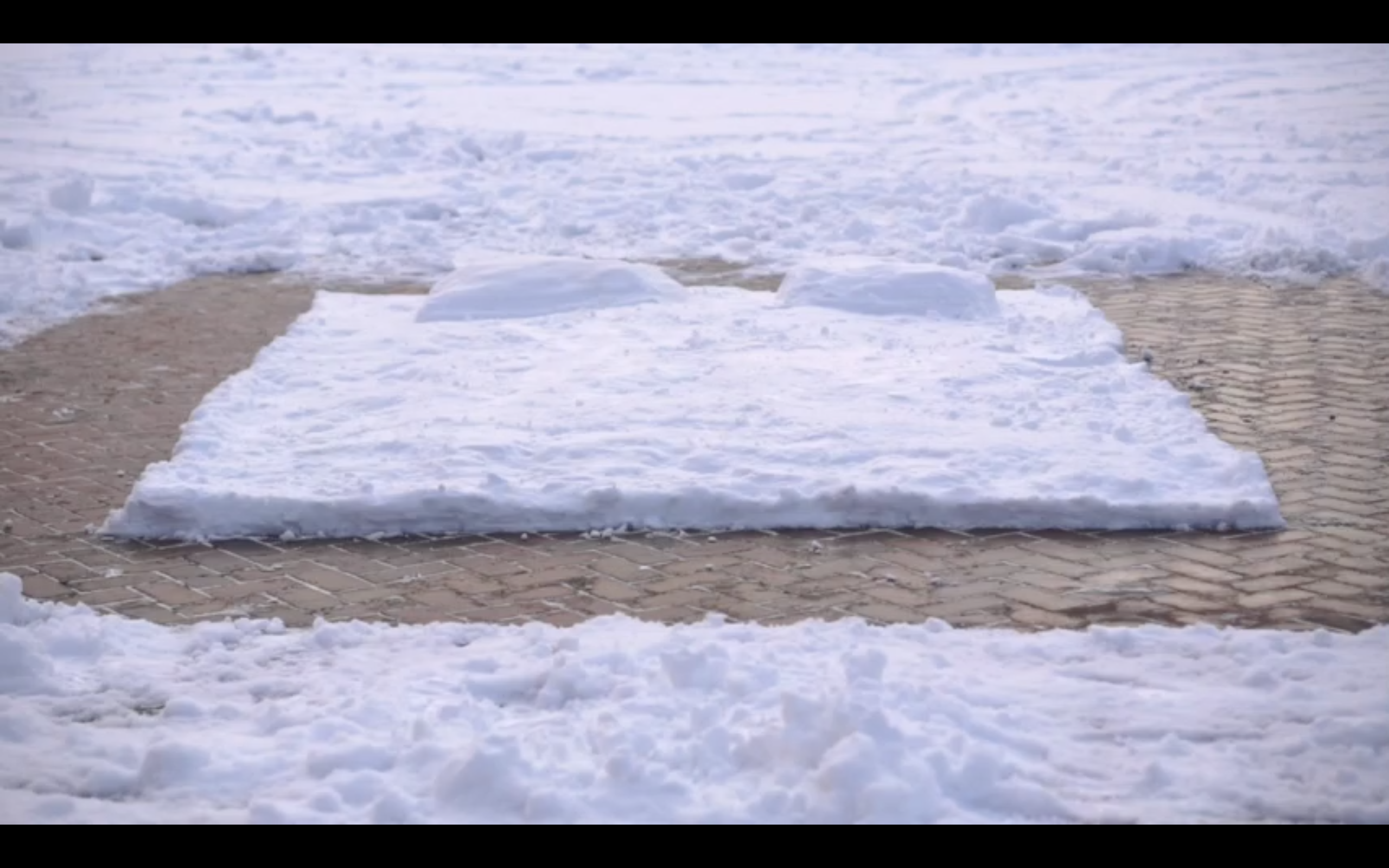 Full Programme: